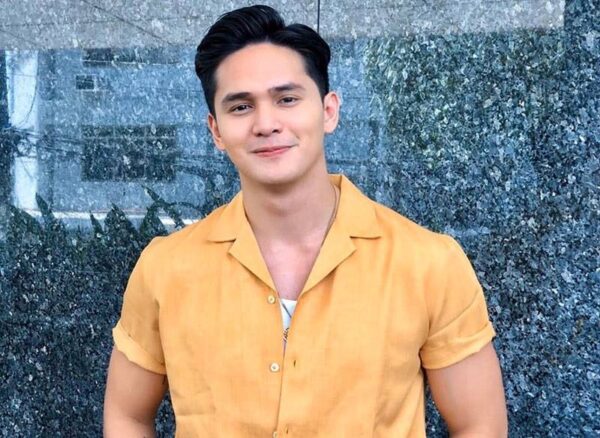 MANILA, July 17 (Mabuhay) — Ruru Madrid has clarified that GMA's upcoming action-adventure series "Lolong" is not about the world's largest crocodile, which has the same name.
In an online interview with the press, the Kapuso actor said they just used the name for the title to give honor to the late crocodile.
"He was found in our country so we used that but basically, it's not about that. It's not just about crocodiles. It's more on what's happening around us," he said in English and Filipino.
"We're just using the word crocodile but there's a deeper meaning to it," he added.
Executive producer Jaypril Jaring backed Ruru's statement, saying that "no part of the story is similar to the original Lolong story."
"Lolong," however, will tackle environmental issues such as climate change, global warming, and the extinction of animals especially in the Philippines.
"We are also the ones harming nature so the show will give a good lesson to viewers to help the world in general," said Arra San Agustin.
"[This will] spread awareness that the environment should be taken care of because like what they say, people and nature are one," said Shaira Diaz.
Ruru is set to star alongside Dakila, a 22-feet animatronic crocodile, in GMA's upcoming action-adventure series "Lolong." The premiere date is yet to be announced.
Lolong, the world's largest crocodile in captivity, passed away in 2013. (MNS)
READ NEXT: Pia Wurtzbach opens up about love for art as a child