By Zaldy De Layola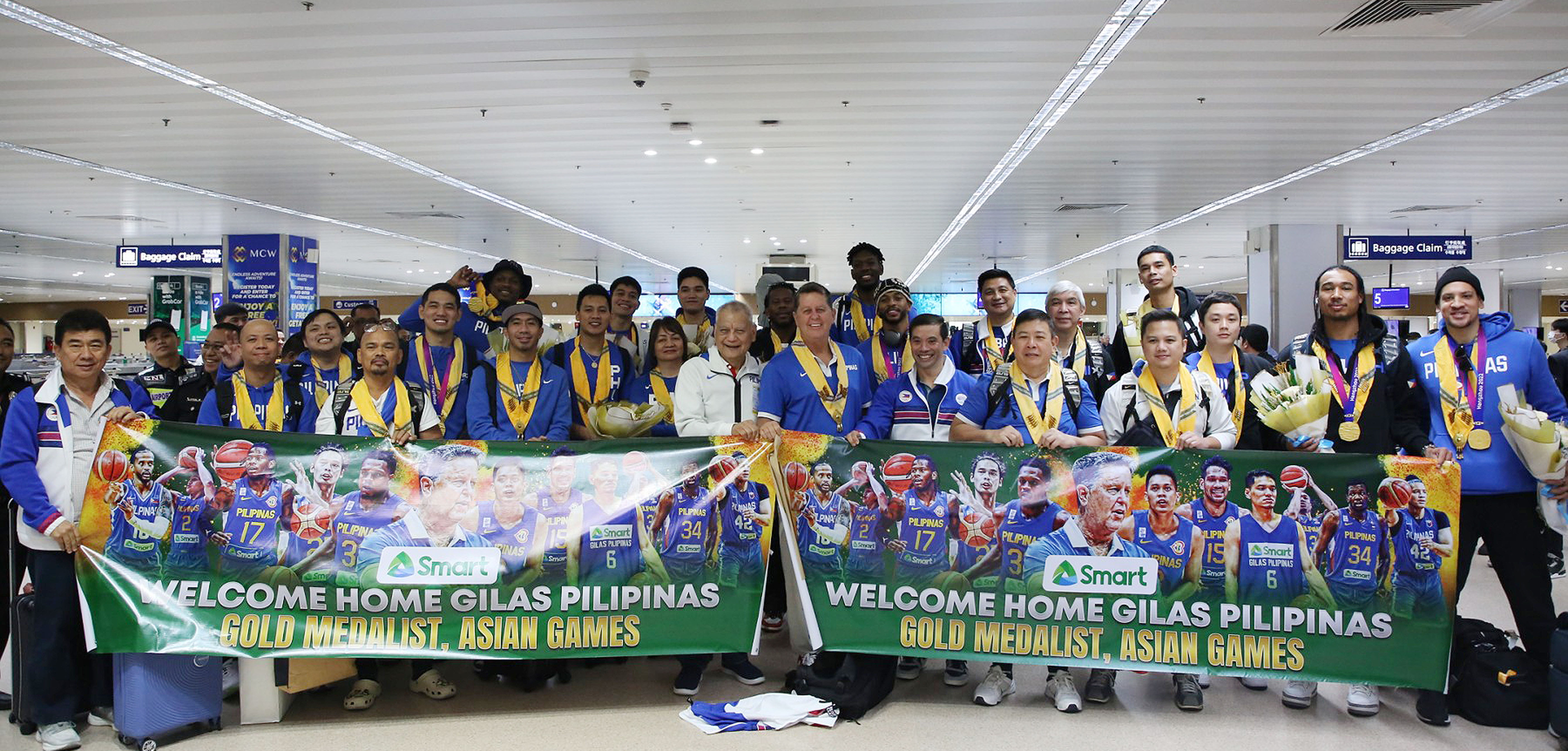 MANILA – Speaker Ferdinand Martin G. Romualdez said Monday over 600,000 agrarian reform beneficiaries (ARBs) can realize their dreams and aspirations for their families with the enactment of Republic Act (RA) 11953 or the New Emancipation Act.
"Before, our farmers have been restrained by the crippling thought of losing the land they till to huge and unpaid debts. They can now put all of their efforts into cultivating their lands and providing for their families' needs instead of being immobilized by debt," Romualdez said in a statement.
These farmers, he said, would have extra resources to spend on food, education, shelter, wellness and other family expenses as the new law gave them a clean slate by its condonation of their PHP57.56 billion debt.
"They can now dream big and persevere for the sake of their families. They have been spared from having to contend with indebtedness. Masarap mangarap para sa ating pamilya lalo na't walang iniisip na problema (It's a nice feeling to dream for our families, especially if there's no problem to think of)," he said.
"This is why I am proud to be a part of the 19th Congress that crafted and passed the New Agrarian Emancipation Act. It is indeed a 'legacy legislation' that will benefit not only the beneficiaries of the agrarian reform program but their families, their communities and the whole nation as well," he added.
President Ferdinand "Bongbong" R. Marcos on July 7 signed RA 11953, which condones PHP57.56 billion worth of debt of 610,054 ARBs who are cultivating a total of 1.173 million hectares of land. These beneficiaries are all under the Comprehensive Agrarian Reform Program (CARP).
Under the new law, the Department of Agrarian Reform (DAR) will issue Certificates of Condonation in favor of ARBs, which shall be annotated on the Emancipation Patent (EP) or Certificate of Land Ownership Award (CLOA), as the case may be.
Then the condonation takes effect, and the appropriate Registry of Deeds shall register the EP, CLOA, or any other title under the applicable agrarian reform law, along with the annotation of the Notice of Condonation.
"For me, this is the true intent of agrarian reform, for our farmers to own the land they till and for them to cultivate it without the burden of debt. It has now become a reality for more than 600,000 of our farmers with the signing of the law," Romualdez said.
He added that aside from the condonation of the indebtedness, additional benefits of RA 11953 include the mandatory inclusion of ARBs in the Registry System for Basic Sectors in Agriculture (RSBSA) entitling them to support services from government agencies; preference to credit facilities, support services, and relevant programs; exemption of awarded land from gross estate for purposes of estate tax; and restitution of the agrarian reform award in case of forfeiture solely due to non-payment of annual amortization and interest. (PNA)