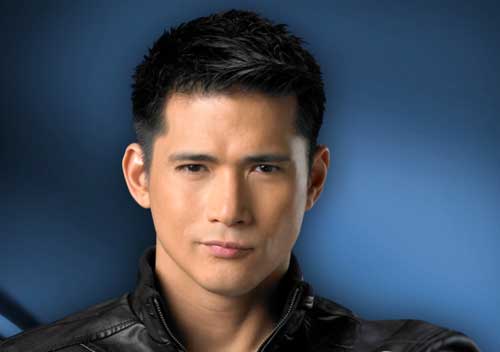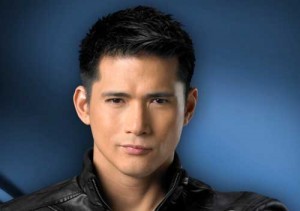 Action star Robin Padilla said he is saddened over what transpired during a recent episode of showbiz-oriented talk show "Paparazzi," which his wife co-hosts.
Padilla refused to comment on the controversial resignation of his former girlfriend Ruffa Gutierrez from the program, but said he is "sad" that his wife, TV host Mariel Rodriguez, had been affected by the incident.
"Hindi ako makakapag-komento patungkol sa 'Paparazzi' kasi andun 'yung asawa ko nung panahon na 'yon," Padilla said after the launch for his latest endorsement.
"Kung ano man ang naganap na kaguluhan doon, nalulungkot ako para sa asawa ko. Minsan na lang siya magho-host, may singalot pang nangyari," Padilla added.
During the Saturday episode of "Paparazzi," Gutierrez's birthday was celebrated in part by having her as an interviewee during the program's "Bulong ng Palad" segment.
The former beauty queen had been told to pick among her former boyfriends – Padilla among them – for each of her co-hosts' question, which they whispered to Gutierrez.
Rodriguez's question to Gutierrez was answered with "Robin," implying that the action star had been less "kind" during their relationship.
"I'm so thankful mabait na nga to you, 'cause he's older and wiser," Gutierrez said, addressing Rodriguez.
One of the questions  was partly heard on air – "Who has the biggest…?
Gutierrez expressed discomfort during the segment, asking why the questions were of such nature.
Shortly after the program's airing, Gutierrez expressed on micro-blogging site Twitter that she felt maligned, saying the "birthday celebration" prompted her to quit from the show.
Following the incident, "Paparazzi" co-host Cristy Fermin said that Gutierrez had been sufficiently informed of the nature of the "Bulong" segment.
The entertainment columnist also expressed "sadness" over Gutierrez's venting her ire on Twitter in lieu of confronting the program staff in private. (MNS)