By Ferdinand Patinio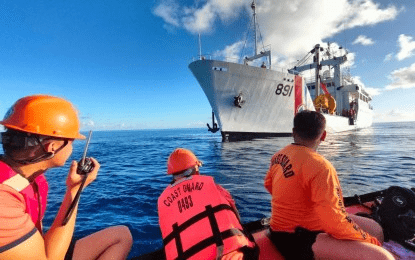 MANILA – The Armed Forces of the Philippines (AFP) is set to visit the Ayungin Shoal in Palawan province anew for a rotation and resupply (RoRe) mission, its spokesperson said Saturday.
Col. Medel Aguilar did not give a specific date on when the RoRe would be conducted at the contested portion of the West Philippine Sea (WPS) but reiterated it is "a clear demonstration of our resolve to stand up against threats and coercion, and our commitment in upholding the rule of law."
"Despite the incident on Aug. 5, where Philippine supply vessels were blocked, subjected to dangerous maneuvers and water cannon, the Armed Forces of the Philippines is duty-bound to ensure the well-being of its personnel on the BRP Sierra Madre," Aguilar said, based on the AFP statement he read at the Saturday News Forum in Quezon City.
"We are, therefore, committed to the conduct of another rotation and resupply (RoRe) mission for our personnel and to maintain our presence in Ayungin Shoal."
At the same time, he urged all parties to respect international law and respect the sovereignty of the Philippines.
"As we continue to pursue this humanitarian undertaking and defend our rights over our maritime zones, we also affirm our support for the peaceful settlement of disputes," Aguilar said. "We, therefore, call on all relevant parties to abide by their obligations under international law and respect the Philippines' sovereignty, sovereign rights, and jurisdiction over its maritime zones."
The AFP's presence, he said, is an "exercise of our sovereign rights and jurisdiction is a testament to our firm belief in the rules-based international order that underpins regional peace and stability."
"Ayungin Shoal holds a strategic importance for the Philippines and a fishing ground for our fishermen," he said.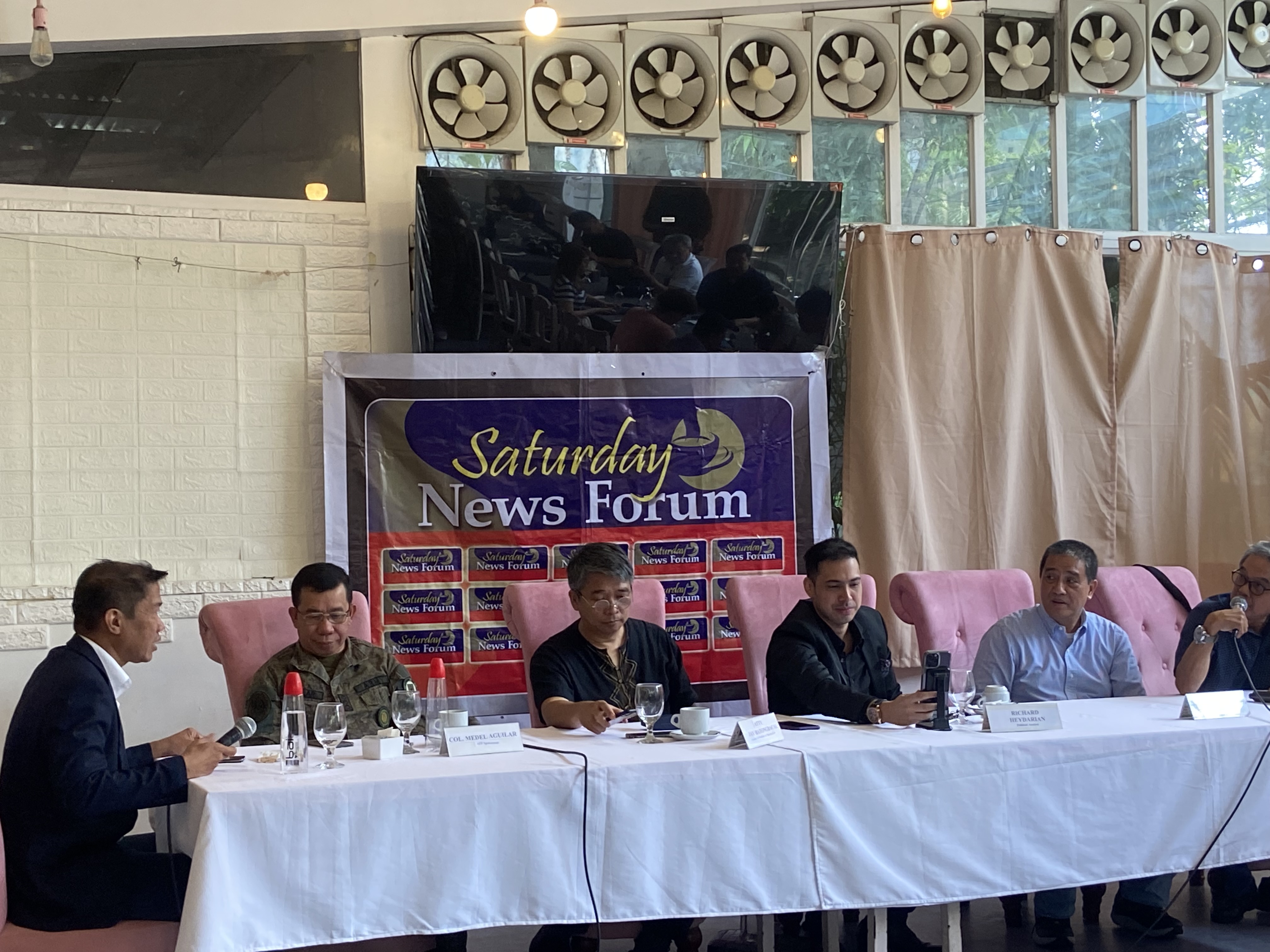 Another guest at the forum, analyst Richard Heydarian, said the WPS should not be politicized and Filipinos should be united on the issue.
"I hope the WPS will not be used as a partisan issue. It is not going to help the case of our country. Unity is what we need and also appreciating validity of what we are doing based on the prevailing international law," Heydarian said. (PNA)