By Ma. Cristina Arayata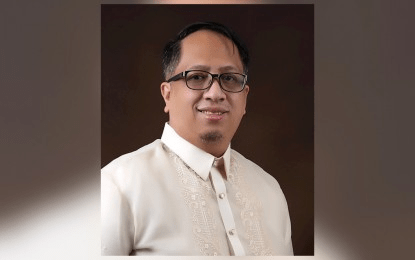 MANILA – With the magnitude 6.8 earthquake that recently killed over 2,000 people in Morocco, the Philippine Institute of Volcanology and Seismology (Phivolcs) on Monday advised the public to be prepared for strong earthquakes.
In a public briefing, Phivolcs Director Teresito Bacolcol said while he believes the Philippines is more prepared now compared to 20 or 30 years ago, he noted that people should still prepare in case a strong earthquake hits the country.
"Follow the building code, make sure to follow the minimum engineering standard," he said.
Bacolcol also advised the public to prepare an emergency bag and food that could last for at least three days.
"I think we're more prepared now than before, say 20 or 30 years ago. People are more aware now. One of the reasons, I think, is the quarterly (earthquake) drill being organized by the NDRRMC (National Disaster Risk Reduction and Management Council)," he said.
Bacolcol also cited the initiatives of local government units (LGUs) in preparing their communities against possible strong earthquakes.
The Quezon City government, for instance, constantly reminds homeowners and residents affected by the West Valley Fault to move out and transfer away from the fault line, he said.
Pasig and Makati cities are also taking initiatives to delineate the 5-meter buffer zone, Bacolcol added.
In 2017, the Makati City government started the retagging of properties and survey of households within the 5-meter buffer zone on either side of the West Valley Fault which traverses four barangays in the city. (PNA)