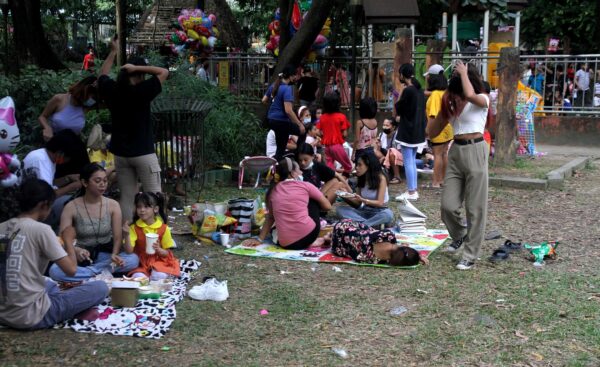 MANILA, Dec 3 (Mabuhay) — The Department of Health logged 564 new COVID-19 cases on Thursday, bringing the country's total tally to 2,833,473.
According to the DOH, only 1.7% of the 34,918 individuals tested were found positive for COVID-19 on November 30.
This is the ninth consecutive day the country registered less than 1,000 new cases.
The new cases brought the country's active case count to 15,188, of which 715 are asymptomatic, 7,126 are mild, 2,463 are severe, and 1,067 are in critical condition.
Total recoveries increased to 2,769,533 after 694 more patients defeated the viral disease.
The death toll climbed to 48,752 with 40 new fatalities.
The DOH also noted that six duplicates and 123 cases found to have tested negative have been removed from the total case count.
Meanwhile, 32 cases previously tagged as recoveries were reclassified as deaths after final validation.
The DOH said two laboratories were not operational on November 30, while three laboratories were not able to submit their data.
Latest data from the DOH also showed that 27% of the country's intensive care unit beds are utilized, while 16% of the mechanical ventilators are also in use.
In Metro Manila, 27% of the ICU beds are utilized, while 18% of the ventilators are in use.(MNS)
READ NEXT: Philippines posts 500 new COVID-19 cases; active tally at 15K