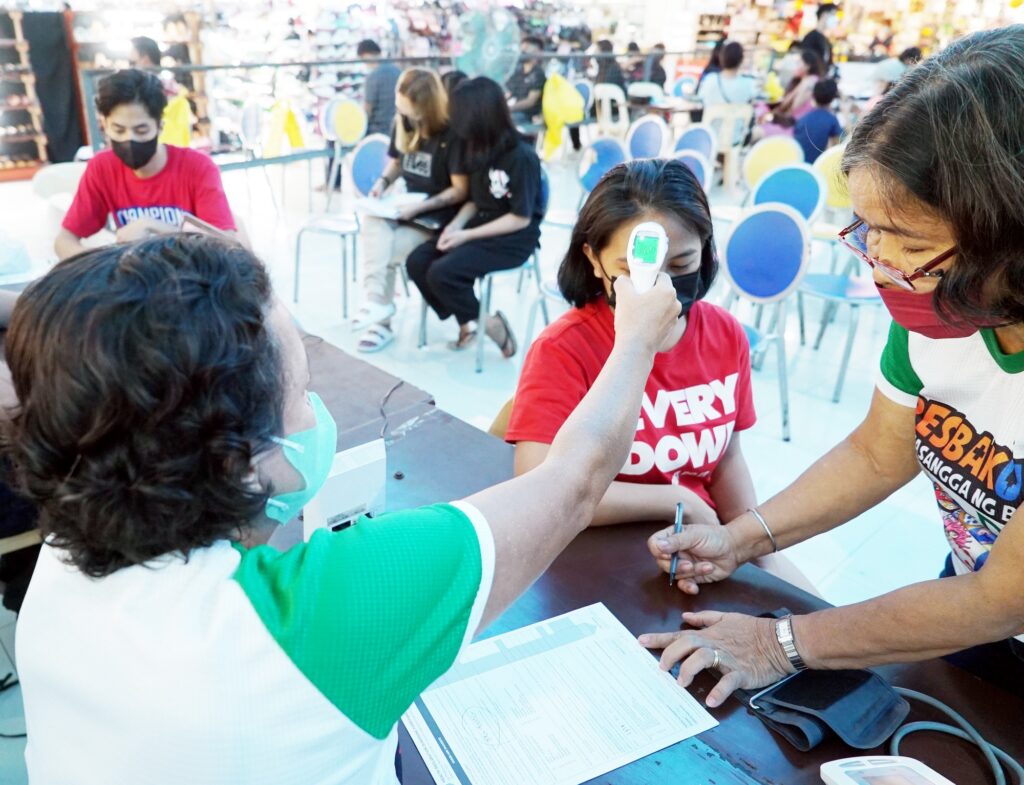 MANILA, Aug 11 (Mabuhay) –The Department of Health (DOH) on Wednesday registered 3,181 new COVID-19 infections, increasing the nationwide tally to 3,813,952.
This was an increase from 2,618 COVID-19 cases reported on Tuesday.
Based on the latest data, the active case tally dropped to 36,035 from 36,666 on Tuesday.
In the recent two weeks, the National Capital Region reported 15,804 cases, followed by Calabarzon with 10,049; Central Luzon with 5,102; Western Visayas with 2,760; and Central Visayas with 2,147.
The DOH said the country's recovery tally climbed to 3,717,028 with 3,786 new ones.
At least 25 new deaths were logged as the tally increased to 60,889.
A total of 8,488 beds were occupied, while 20,136 were vacant as the bed occupancy in the country slightly increased to 29.7% as of Monday, August 8.
A total of 24,569 individuals were tested, while 326 testing labs submitted data as of August 8, the DOH said. (MNS)
READ NEXT: NCR's COVID-19 growth rate down to 5% — OCTA