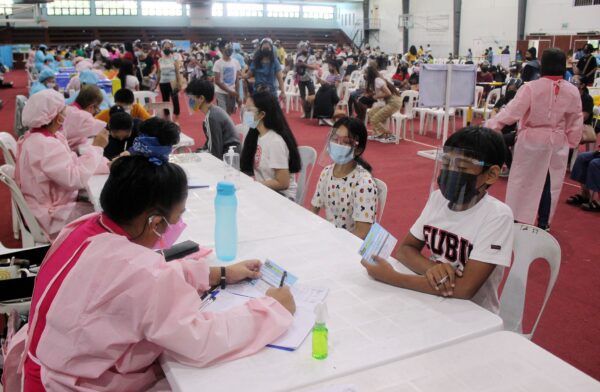 In the case of passengers, whether Filipinos or foreigners, merely transiting through the red countries, they will not be deemed as having come from or having been to the said country if they stayed at the airport the whole time and were not cleared for entry by immigration authorities.
However, they are required to comply with existing testing and quarantine protocols.
On Friday, the World Health Organization declared the Omicron variant of Covid-19 to be "of concern".
It was first reported to the WHO from South Africa on November 24 and has also been identified in Botswana, Belgium, Hong Kong, and Israel.
A number of countries have already imposed travel restrictions to and from southern Africa. (MNS)
READ NEXT: Flights from nations with new variant banned until Dec. 15