By Ruth Abbey Gita-Carlos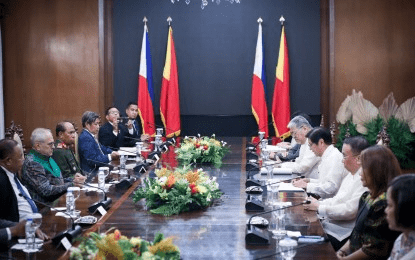 MANILA – President Ferdinand R. Marcos Jr. on Friday expressed hope that the bilateral ties between the Philippines and Timor-Leste would reach greater heights.
Marcos said he is optimistic that the state visit of Timor-Leste President José Ramos-Horta to the Philippines would further boost the two nations' relations.
"I hope that this visit of yours will be the beginning of more exchanges between our two countries," he told Ramos-Horta in an opening statement during their bilateral meeting at the State Dining Room of Malacañan Palace in Manila.
"So I am very optimistic that your visit here today will be a very important start to that, to developing and deepening our relations between two countries."
Marcos also reaffirmed the Philippines' support for Timor-Leste, noting the importance for the two countries "to make a difference and to maintain the peace and stability in our region, especially in these rather difficult times that we are facing."
He also thanked Ramos-Horta for the invitation to visit Timor-Leste.
"I certainly want and we would certainly want to do that to continue to expand the relations between Timor-Leste and the Philippines," Marcos said.
Ramos-Horta emphasized that the Philippines and Timor-Leste have shared a "long history of solidarity and support for each other."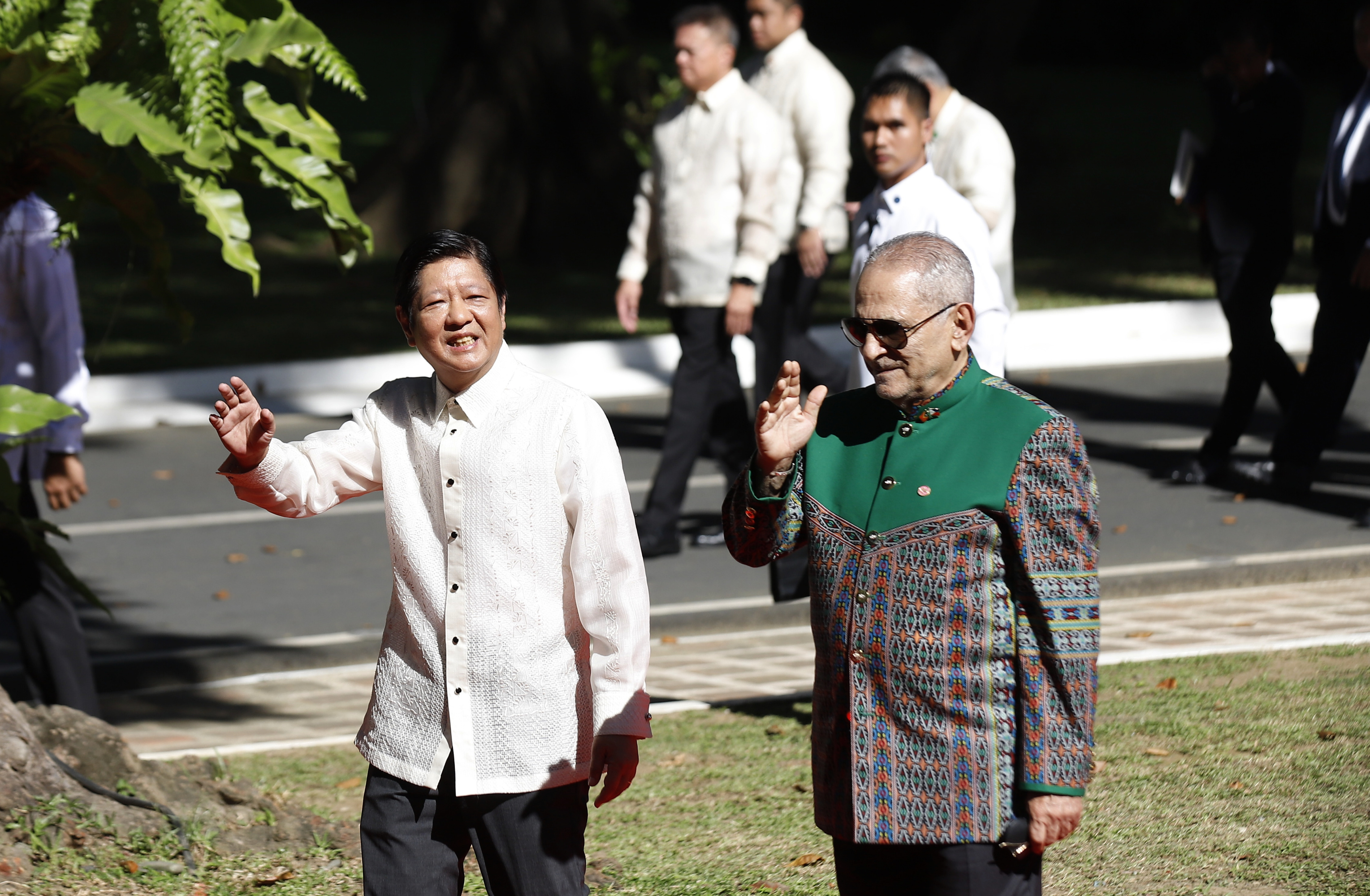 He acknowledged that the Philippines had been with Timor-Leste even before the latter achieved its independence on May 20, 2002.
He also thanked the Philippines for being "among the very first countries" to support Timor-Leste's bid to become a member of the Association of Southeast Asian Nations (ASEAN).
"We are now working round the clock to fulfill, implement milestones," Ramos-Horta said. "By 2025, we should be ready to fully be a member of ASEAN."
The Philippines and Timor-Leste formally established their diplomatic relations on May 20, 2002.
Ramos-Horta is in the country for a four-day state visit from Nov. 8 to 11. (PNA)