Melissa Gohing on engagement with Rocco Nacino: 'Easiest yes I've said in my life'
Friday, November 27th, 2020. Filed under:
News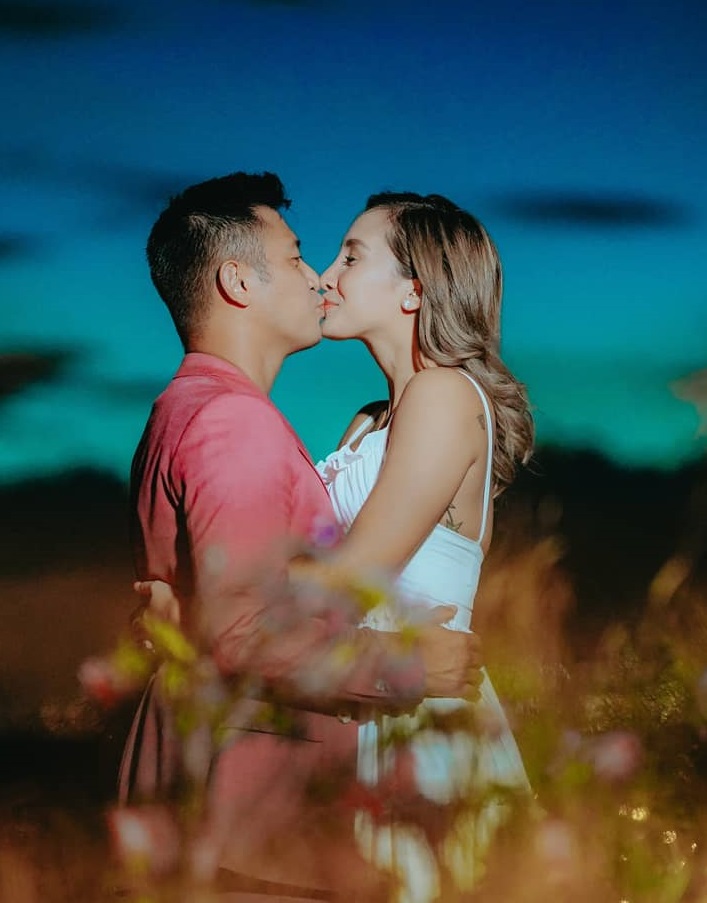 MANILA, Nov 27 (Mabuhay)–  Melissa Gohing has something to say to her husband-to-be, Rocco Nacino.
In a tweet, she said that her mother taught her that love is a choice, "and that I should choose a husband that I can get through the highest of highs and lowest of lows."
"To my future husband, I will still choose you over and over again. I love you [Rocco Nacino]," she wrote.
Melissa shared the post a day after Rocco announced their engagement.
Rocco popped the question in a field surrounded by lights and flowers.
"The easiest 'Yes I've ever said in my life!" Melissa said.
The "Descendants of the Sun" star and the volleyball player recently celebrated their third anniversary as a couple. (MNS)
ALSO READ: