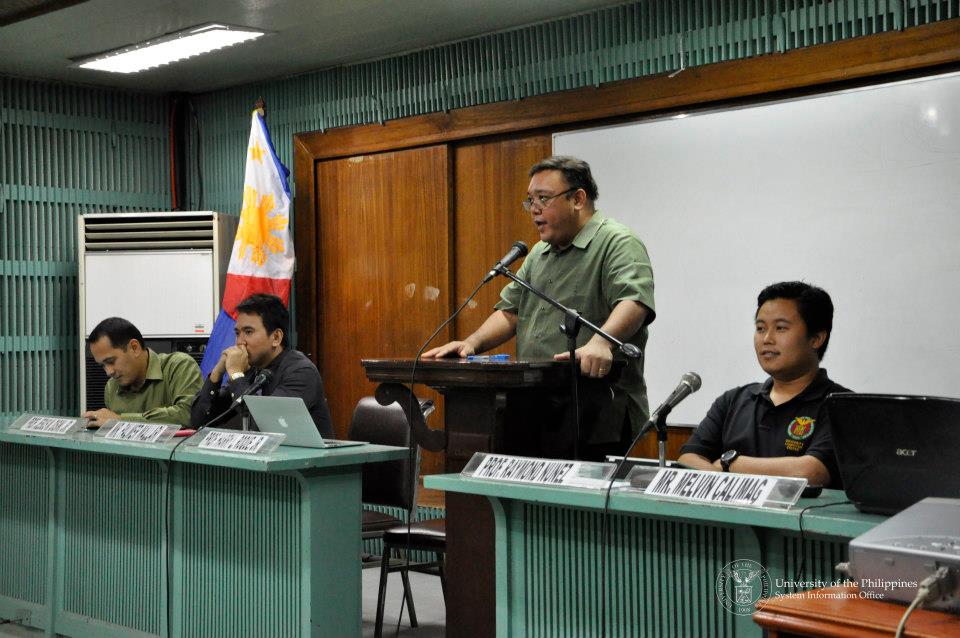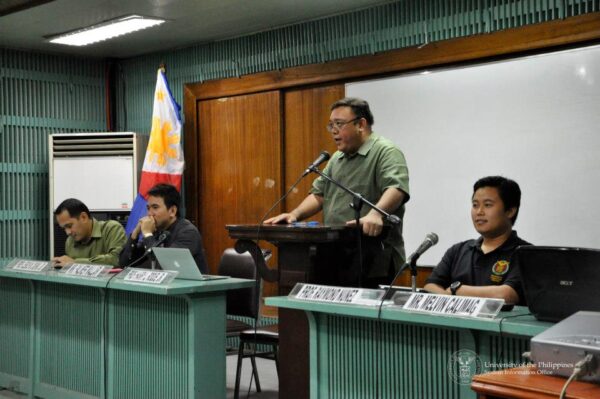 MANILA, Sept 13 (Mabuhay) –The Free Legal Assistance Group (FLAG) has opposed presidential spokesperson Harry Roque's nomination to a seat in the United Nations' International Law Commission (ILC) over his alleged lack of integrity.
In a September 12, 2021, letter addressed to the ILC and posted on the group's Facebook page, FLAG accused Roque of being a "political partisan who actively demonstrated contempt for the rule of law and, with specific relevance to the Commission, has undermined the supremacy of human rights and international law."
The group pointed out that Roque has defended extrajudicial killings committed by authorities amid the anti-drug war, as well as belittled the competence of International Criminal Court (ICC) in probing these killings.
"FLAG respectfully asks the Commission to peremptorily disregard the nomination of Mr. Roque and remove him from consideration for a seat in the Commission," the group said in its letter signed by its officials led by Atty. Jose Manuel Diokno.
Sought for comment, Roque, who was in New York in connection with his nomination, said the decision is up to the members of the commission.
He noted, however, that not all United Nations members are members of the ICC.
"It will be decided by the UN member-states. If they consider that, I cannot do anything about it. But not all of UN member-states are members of the ICC," he said in his regular briefing.
Roque believes he is qualified for an ILC seat.
"The requirement is being an expert of international law, which I taught for 15 years in University of the Philippines College of Law," he said.
Roque, whose nomination is supported by the Philippine government, said that if he wins a seat in ILC, he would advocate for COVID-19 vaccine equity and retention of sovereignty on islands which sank due to climate change to prevent tension between nations. (MNS)
READ NEXT: Pacquiao: PH COVID-19 response 'mismanaged,' situation worsening