By Benjamin Pulta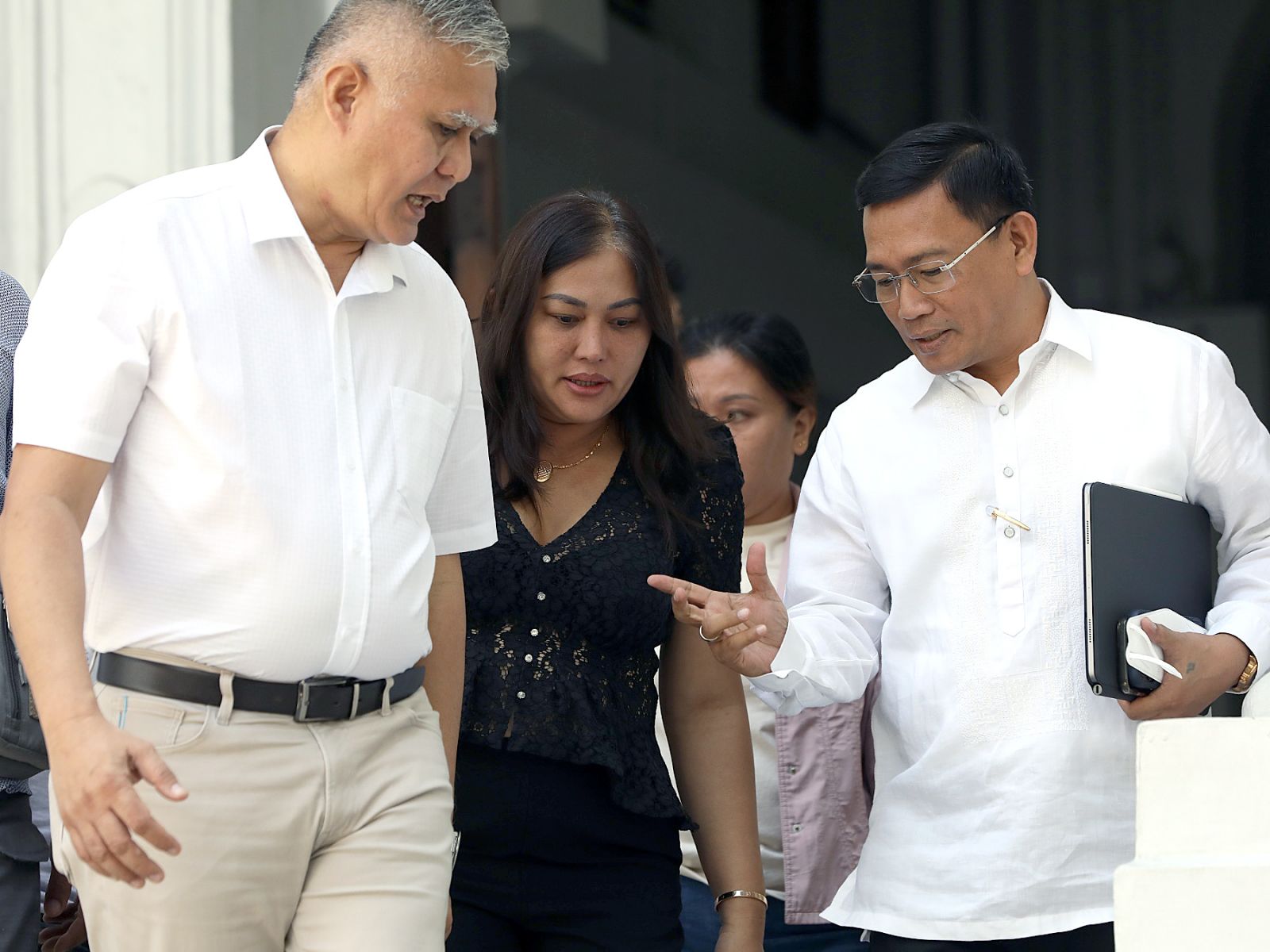 MANILA – Department of Justice (DOJ) Secretary Jesus Remulla said the latest group of former soldiers implicated in the killing of Negros Oriental Governor Roel Degamo may shed crucial details in the planning and resources to carry out the attack will be revealed.
Speaking to newsmen after a courtesy call by 10 Negros Oriental mayors led by Degamo's widow, Pamplona town Mayor Janice Degamo, Remulla reiterated his call for Negros Oriental Rep. Arnolfo Teves to consider returning to the country to clear his name.
"It's a lot of drama. Umuwi na lang sya kung meron syang pag-aalinlangan, he should just go home. Tama na ang arte, masyado siyang maarte (He should come home and stop the drama. He is being too dramatic)," Remulla said.
Teves, who has been charged with illegal possession of firearms in connection with killings in the province in 2019, has denied having a hand in the killing of Degamo earlier this month inside the governor's residence.
The latest surrenderers in the Degamo case, Remulla said are also former military men and at least one trainee who did not complete military training. The group, the DOJ said would help authorities piece together who were the masterminds in the case by identifying the persons who facilitated their escape from the place of the attack to a safe house in Mindanao.
"Actually, sa info na nanggagaling yung mastermind hindi naman sa amin nanggagaling pero darating na tayo doon (The information on who are the masterminds does not come from us). We are getting there kasi the circumstances are piling up and we just have to be patient ganun talaga ang investigation work. We do not want to preempt anything and we do not want to telegraph our punches," Remulla said.
"They were able to extricate themselves after the battle. Nakapunta na sila sa safehouse, nakapunta pa sila sa ibang lugar (They were able to go to their safe house and to different places)," Remulla said. "We are confident we (can) identify the masterminds," he added. (PNA)