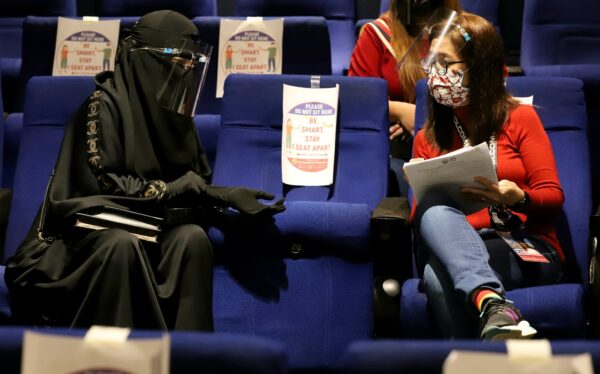 MANILA, June 10 (Mabuhay) — There will be no extension for the voter registration period for the upcoming 2022 polls, the Commission on Elections said on Wednesday.
"I would like to emphasize that the registration is going to end on September 30, and there will be no extension," Comelec Commissioner Rowena Guanzon said.
Applicants can head to Comelec offices from Monday to Friday, from 8 a.m. to 5 p.m., for the registration. They are required to bring an identification card, a pen, and the voter's registration form. The observance of safety protocols, including the wearing of face masks and shields, will be strictly observed.
Meanwhile, Guanzon said the poll body is expecting a lower voter turnout in next year's elections due to the COVID-19 pandemic.
"Expect a lower turnout now, because the national average turnout was almost 70 percent last time," the commissioner noted.
The next elections will take place on May 9, 2022. (MNS)
READ NEXT: 11M doses of Covid-19 vaccine to arrive this month