By Kris Crismundo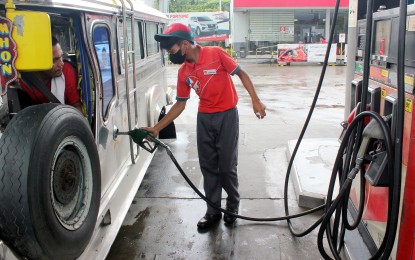 MANILA – Oil companies have announced another price rollback effective Tuesday.
In separate advisories, Caltex, Cleanfuel, Petro Gazz, PTT Philippines, Seaoil and Shell said they will slash gasoline prices by PHP1.20 per liter and PHP1.85 per liter for diesel.
Caltex, Seaoil and Shell will also cut kerosene prices by PHP2 per liter.
Other oil firms are expected to follow suit.
This will be the second week that retailers reduce the prices of diesel and kerosene.
The Organization of the Petroleum Exporting Countries and its allies (OPEC+) earlier attributed the adjustments in oil prices last week to developments in the banking sector, such as the collapse of the Silicon Valley Bank and Signature Bank, as well as the Credit Suisse and First Republic Bank crises.
Meanwhile, with the price adjustments last week, gasoline prices were higher by PHP8.80 per liter before the year started; diesel prices, also up by PHP2 per liter; and kerosene, up by PHP0.65 per liter. (PNA)