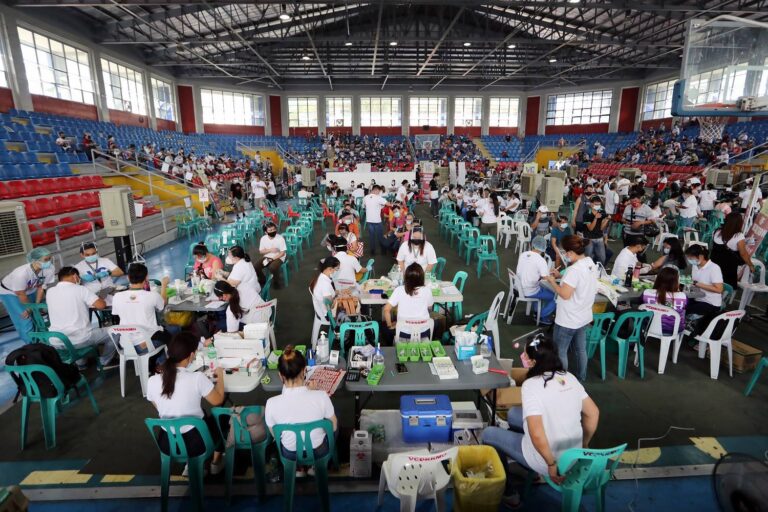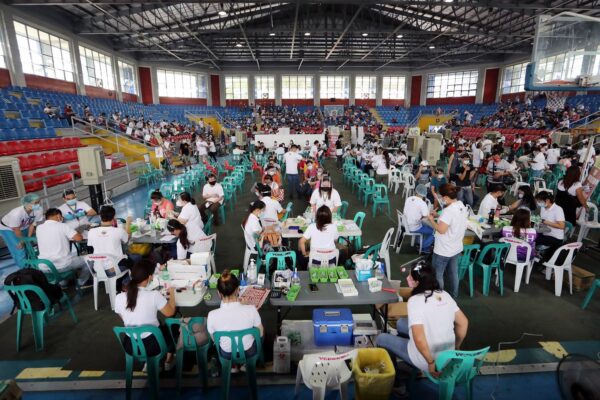 MANILA, July 1 (Mabuhay) — At least 60 people had fallen ill with COVID-19 after completing their second dose of Sinovac vaccine, but all were mild cases and no death, the Food and Drug Administration said Wednesday.
FDA chief Eric Domingo, citing a report from Adverse Effect unit of vaccines, said that of 60 individuals, 27 got COVID-19 less than 14 days after they got their second Sinovac dose, while 33 fell ill two weeks after.
"These are all mild cases and the infection was drastically reduced [compared with those who got COVID-19 after getting first dose]," Domingo said at the Laging Handa public forum.
On the other hand, five people who completed their two doses of AstraZeneca got infected with coronavirus less than two weeks after completing their vaccination.
Only one person got sick with COVID-19 after 14 days from the second AstraZeneca dose.
One person also got infected less than two weeks after getting the second Sputnik V dose, while one also fell ill two weeks after getting the second Pfizer shot against COVID-19.
Earlier, the Health department said that an individual is considered fully vaccinated two weeks after getting the second dose of the vaccine against coronavirus.
Fully vaccinated individuals, however, are still required to wear face mask, face shield, and observe social distancing pending herd immunity.
Domingo, however, said that the 60 cases of mild infections after completing Sinovac vaccine shots does not mean the Chinese vaccine is inferior to the other brands.
"It cannot be compared since the bulk of the supply that were first delivered were Sinovac," Domingo added. (MNS)
READ NEXT: FACE SHIELDS 'REDUNDANT' VS COVID-19, ENGINEER SAYS